Press Brake Tools
---
With strong support from SJR Machinery, Toptech Smac now is able to offer both metal cutting and metal forming machines to our valued customers. The produce lines include lathes, milling machines, grinding machines, power presses and hydraulic press brakes, CNC machines. With timely service and on-site training, our qualified technicians can ensure the machines' maximum productivity. Toptech Smac also provides industrial solutions for your individual needs.
Keywords: machine tool 丨 grinding machine 丨 CNC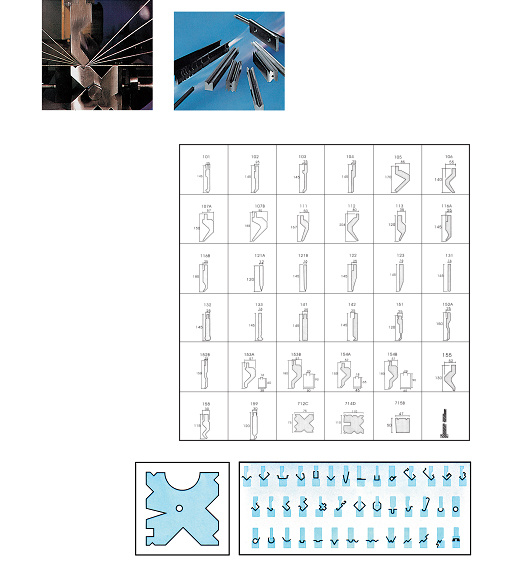 SJR press brake tool has many types and spec, it can satisfy with the client need. The blade tool use good material and definite make. With a series metal manage, the tool's intensity and abrade up to the best level, welcome order any spec blade tool.