YB Compact Transformer Substation
---
With strong support from SJR Machinery, Toptech Smac now is able to offer both metal cutting and metal forming machines to our valued customers. The produce lines include lathes, milling machines, grinding machines, power presses and hydraulic press brakes, CNC machines. With timely service and on-site training, our qualified technicians can ensure the machines' maximum productivity. Toptech Smac also provides industrial solutions for your individual needs.
Keywords: machine tool 丨 grinding machine 丨 CNC
Product Description
Box-type substation is also called prefabricated substation or prefabricated substation. It is a high-voltage switchgear, distribution transformer and low-voltage power distribution device, which organically combines the functions of transformer step-down and low-voltage power distribution, and It is installed in a moisture-proof, rust-proof, dust-proof, rodent-proof, fire-proof, anti-theft, Heat-insulated, fully enclosed, movable steel structure box.
Product Advantages
mechatronics, fully enclosed operation, high safety; simple installation, simple equipment maintenance, no need for special personnel on duty; beautiful appearance, easy to coordinate with the environment, and long-term outdoor use.
Product Parameter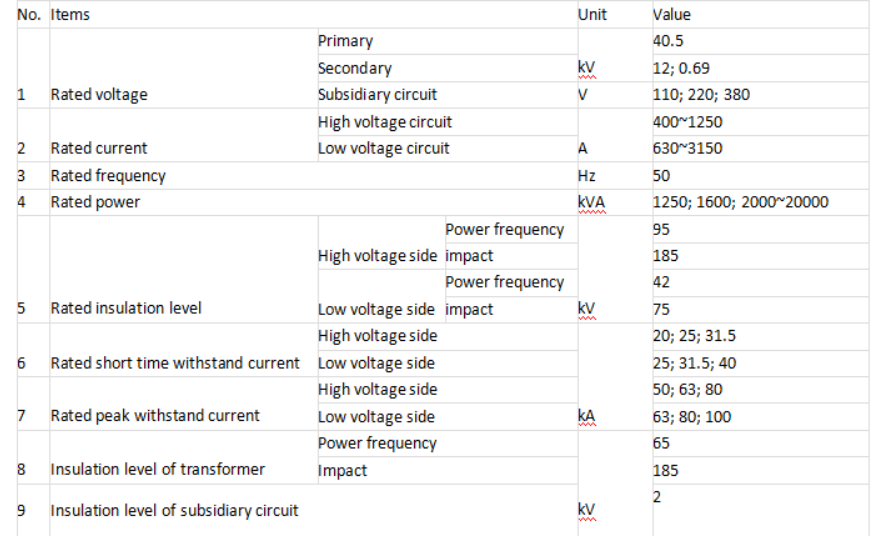 Ordering instructions
The customer shall provide the following information:
- Schematic diagram of primary loop and system diagram of secondary loop
- Electrical schematic diagram and terminal layout of auxiliary circuit
- Equipment layout drawing, combination drawing and floor plan
- Model, specification and quantity of main electrical components of the equipment
- Inlet and outlet methods and cable specifications
- Equipment enclosure material and color
- Other special requirements can be negotiated with the manufacturer